Area and perimeter monitoring is used to keep workers within a certain industrial perimeter safe. This is done by merging elements from both portable and fixed gas detectors into one solution within a linked network.
Our most popular Area and Perimeter monitoring solutions include:
Revolutionary perimeter and community monitoring system
---
The wireless MeshGuard™ gas detection monitoring system is a key building block of the MeshGuard™ intelligent network of connected sensors for gas detection.
---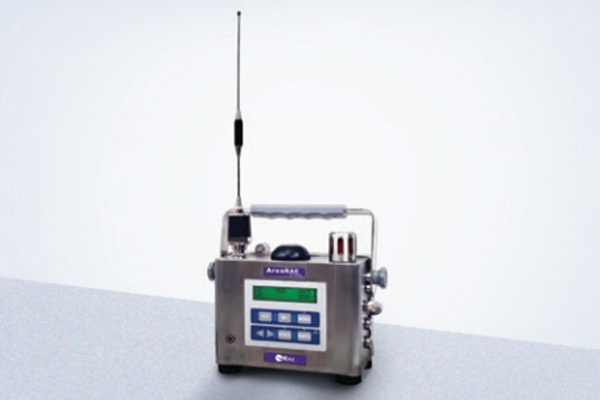 Area Rae
The Area Rae is a one-to-five sensor gas detector equipped with a wireless RF (radio frequency) modem which allows the unit to communicate and transmit readings and other information on a real-time basis with a remotely located base controller. This detector is specifically designed to manage air quality within a confined space environment.
---
BM25
Capable of monitoring up to five gases, the BM25 packs the benefits of a fixed-system area monitor into an easily transportable, yet rugged instrument. Designed for team protection or area surveillance, the unit is most suitable for perimeter monitoring, rig overhauls, and mobile or short-term work in areas where fixed detection systems are not suitable.