Flexible, cost effective, efficient- safety solutions for a range of industries
For decades, United Safety has provided a range of safety solutions for people working in hazardous environments. Cutting edge and productivity-enhancing, our solutions ensure safety of onsite workers while maximizing efficiencies.
From onshore to offshore, United Safety provides a range of networked solutions to offer cutting-edge, cost effective solutions for the upstream sector.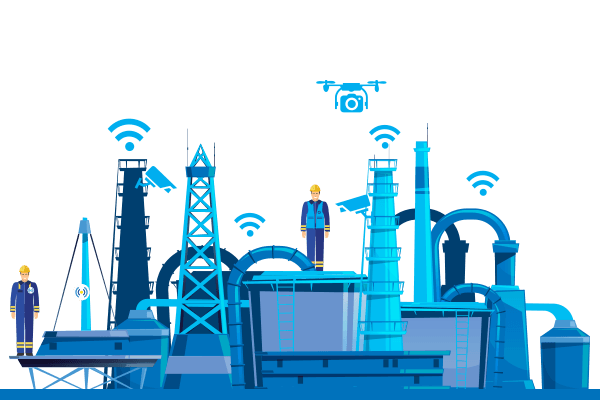 Equipped with a suite of cutting-edge networked services from access control to monitoring, two-way communication to visual analytics, let United Safety introduce you to the world of digital turnarounds.