Proprietary to United Safety
United Safety is at the forefront of innovation in supplying high pressure breathing air systems to both onshore and offshore drilling and completion activities.
For offshore platforms, United Safety custom designs a breathing air solution that is unobtrusive and reliable, and ensures there is always breathing air available for all personnel.
United Safety has continually innovated to solve customer problems and deliver equipment that exceeds expectations, resulting in safety being an efficiency driver.
From air trailer to refillable air storage systems, United Safety has a range of high-pressure air storage systems to tackle complicated industrial challenges.
Customizable breathing air systems that allow for unlimited reach and connect to dozens of end users at the same time.
---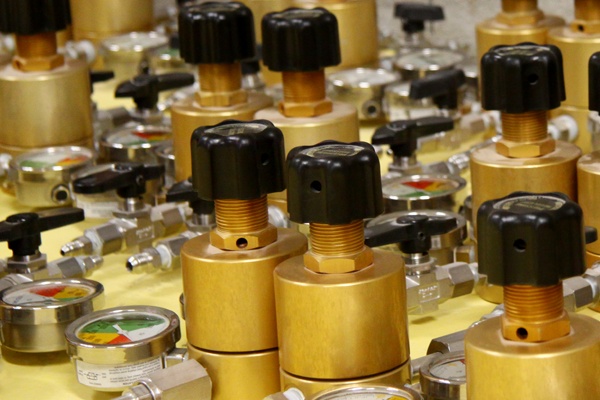 They help reduce interruption and downtime while keeping crews safely under air.
---
SCBA, SABA, EEBA and other breathing air options provided through our extensive vendor partnerships.