Ensure maximum productivity, safety and reduced costs by managing several factors from workforce readiness to asset availability, real time monitoring to data capture and analytics, HSE management to workforce site protection.
Find out more on our onsite productivity and safety services below:
Integrated solution to site surveillance and safety, providing mustering, confined space monitoring and gas detection services in addition to standard security service offerings.
---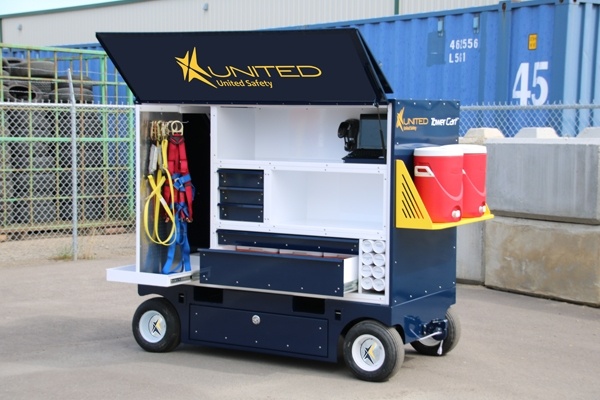 Equipped with ample storage compartments for the tools, consumables, safety equipment or any other job specific gear that would be required for the immediate task at hand.