Ensure maximum productivity and safety and reduced costs by managing several factors from workforce readiness to asset availability, real time monitoring to data capture and analytics, HSE management to workforce site protection.
Find more our onsite productivity and safety services below: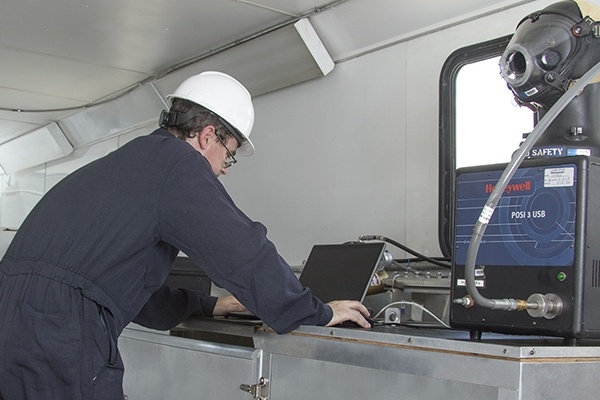 United Safety's equipment is put into use only after undergoing an onsite QA/QC process where it is thoroughly cleaned, disinfected, inspected and tested.
---
United Safety maintains a large inventory of standardized equipment in optimal condition.